5 reasons to fall in love with Greenville, SC
When it comes to South Carolina, most people find it hard to think of places to go that aren't along the coast (unless it's a U.T. game at the University of South Carolina). Sure, Charleston, Hilton Head and Myrtle Beach beckon with reasons to visit, but there is a city in the Upcountry that will have you saying, "Yeah" that's where I want to go. Here are 5 reasons to fall in love with Greenville, SC.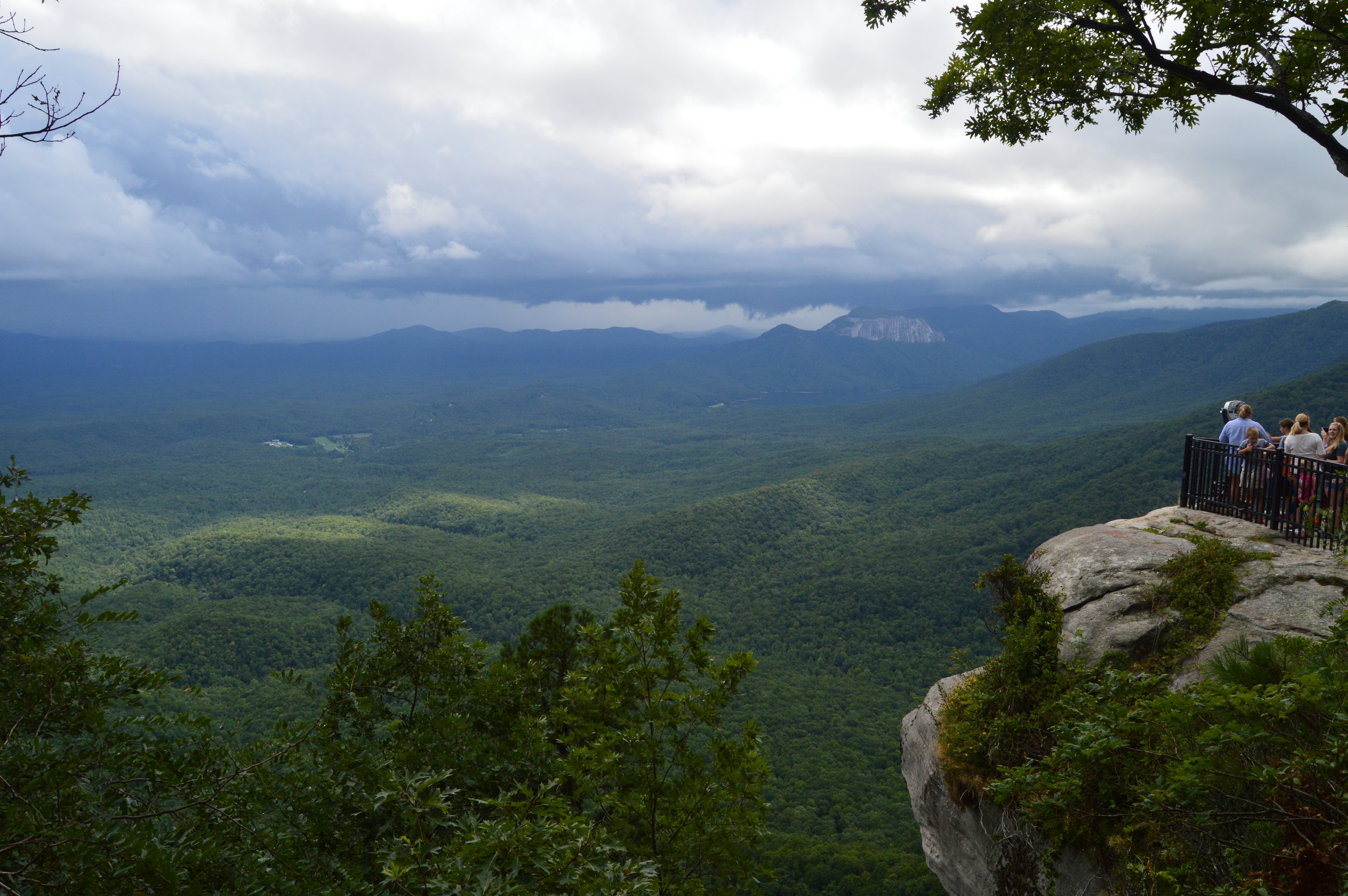 Caesar's Head State Park north of Greenville provides unparalleled views of the foothills of South Carolina.
5. Location
Nestled in the foothills of the Blue Ridge Mountains, Greenville is just minutes away from breathtaking mountain views, cool lakes fed by mountain streams, and some amazing waterfalls. Interstate 85 puts the city within three hours of places like Charlotte and Atlanta and the beaches are just a few hours away too. Greenville's location lured industrial giants like BMW and Michelin to the area and all that it offers should lure you there, too.
4. Festivals and Events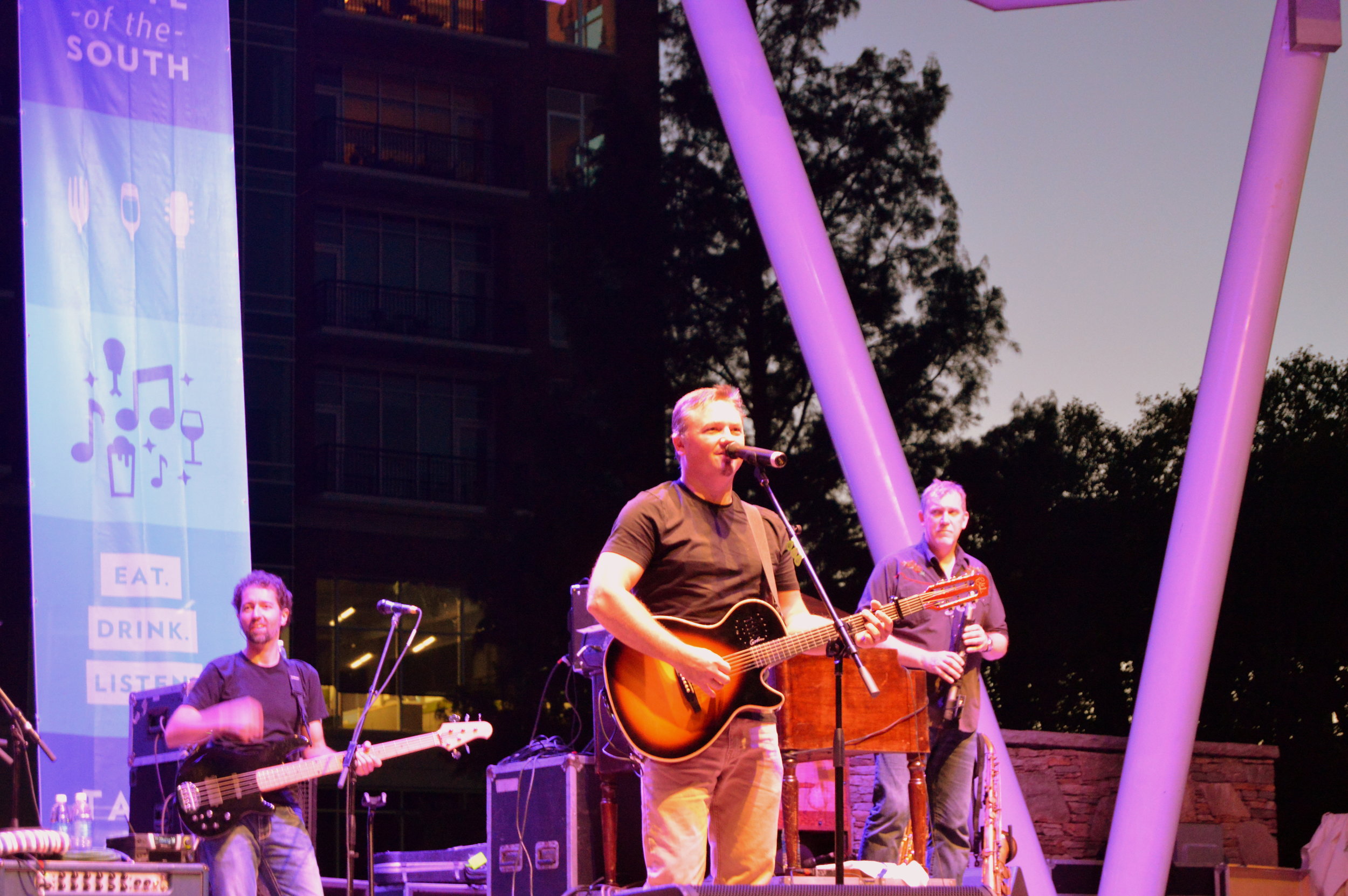 Euphoria is a food, wine and music festival held in September of each year. It was founded as a charity event by local singer/songwriter Edwin McCain and local restaurateur Carl Sobosinski.
From May through the end of October, Saturdays are truly special as the TD Market fills Main Street downtown. While other cities have farmer's markets, this one takes things to another level. In late September, the city offers a way to "Achieve Euphoria" offering a food, wine and music festival sure to satisfy your hunger for each. And if that isn't enough there's Fall for Greenville just a few weeks later.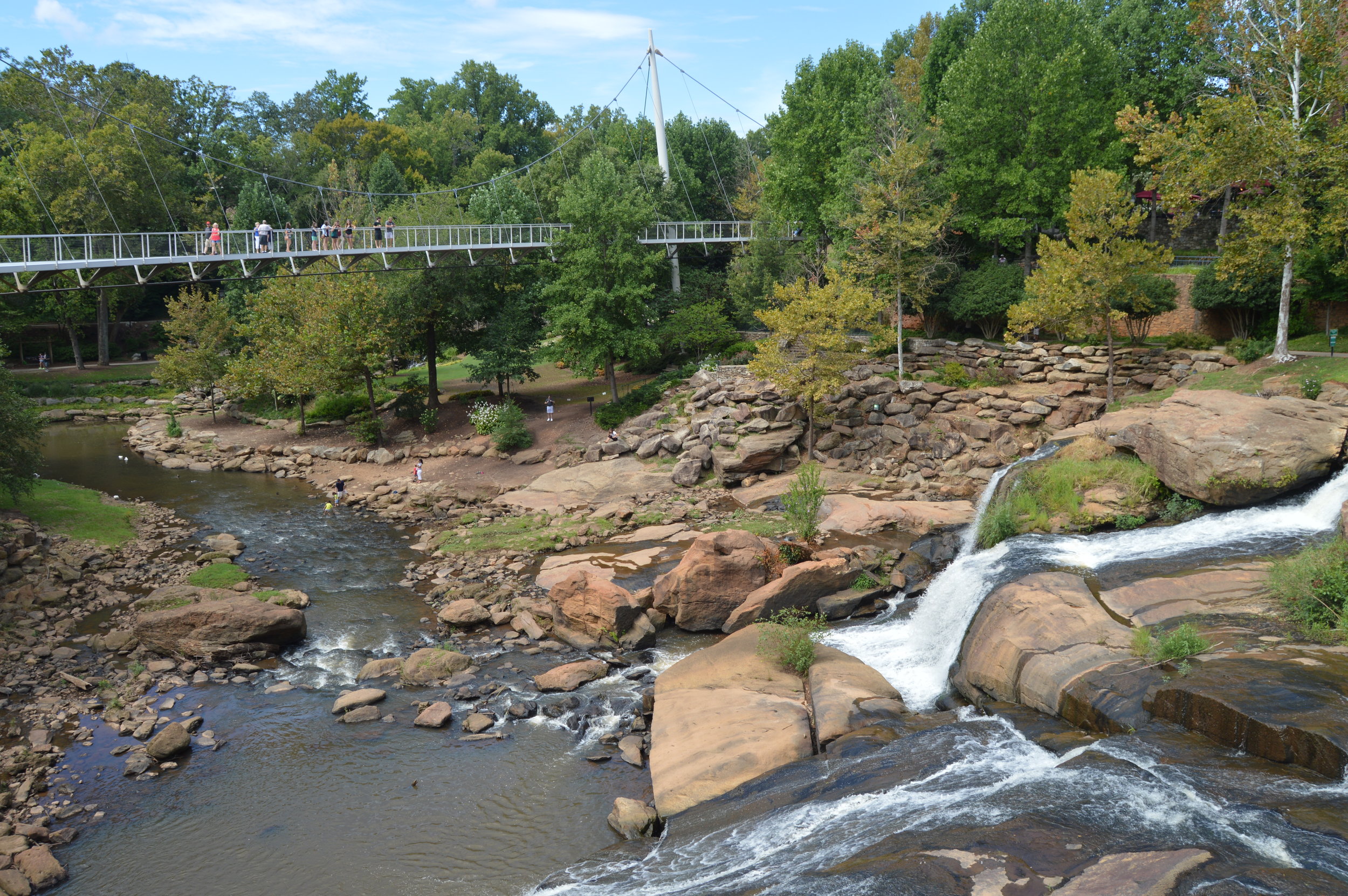 The falls on the Reedy River and the Liberty Bridge crossing over in front of them are the centerpiece of this very modern city proud to accentuate its natural beauty, southern charm and forward thinking.
3. Natural Beauty
There aren't many cities in the country where a waterfall takes center stage. The falls on the Reedy River used to fuel the cities textile industry, but now the remnants of that period of time have been replaced by an elegant park and the Liberty Bridge, a pedestrian walkway perched high above the waterfall. The Swamp Rabbit Trail runs through the heart of the city offering a link to small towns and communities outside of the city.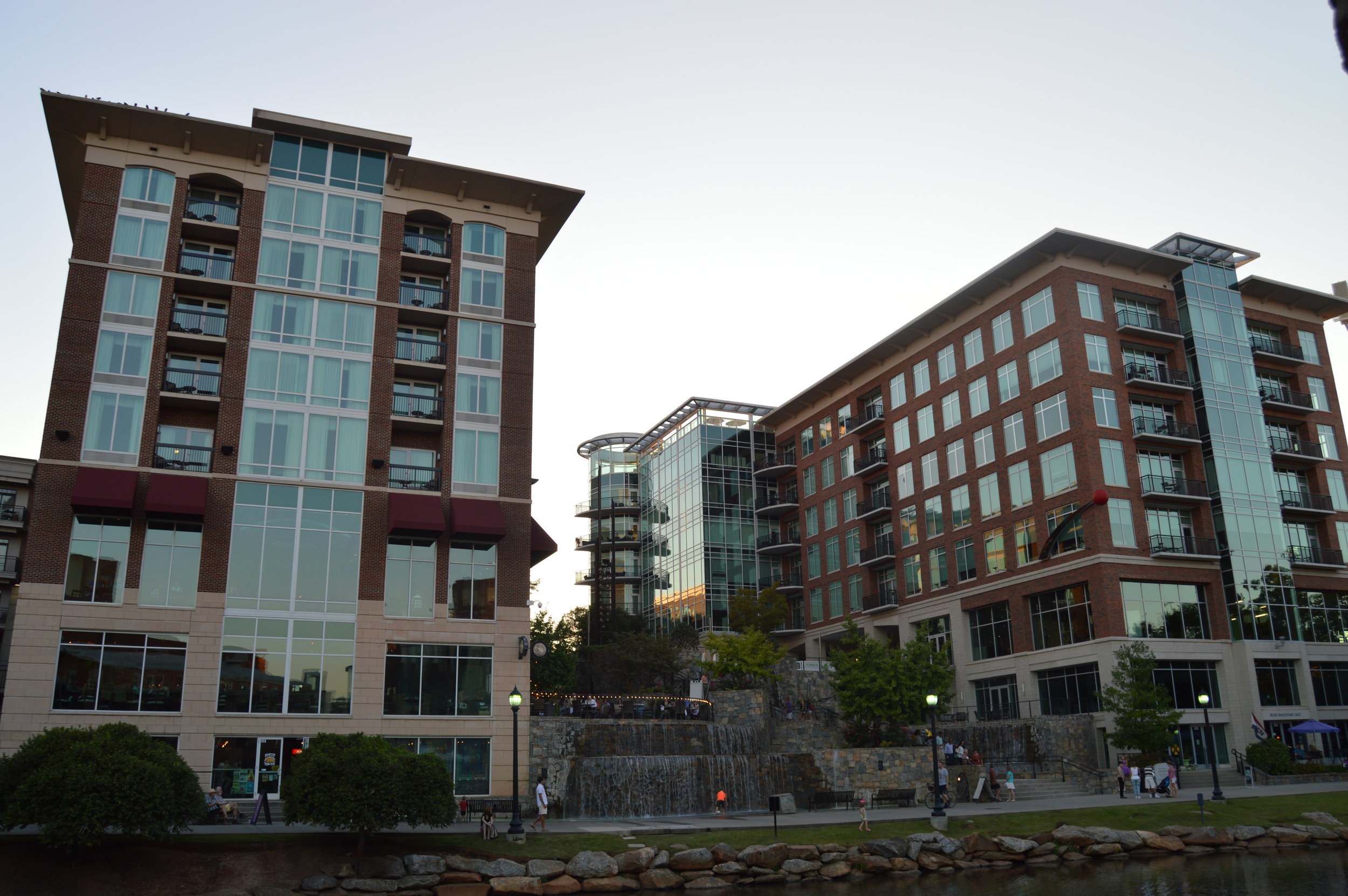 2. Big city feel with small town charm
Greenville lies in the middle of a thriving metropolitan area, but the compact nature of its downtown and its spirit of renewal manage to help it keep some of its small town charm. Main Street still had diagonal parking and is lined with trees and lights. Wide sidewalks take you buy dozens of stores and restaurants, most of which are either locally owned or are just a part of a small chain. Just about everywhere you turn around now, there are new buildings going up and the city factor continues to grow along with the crowds, but luckily Greenville avoids most of those big city headaches, at least for now.
1. Food, glorious food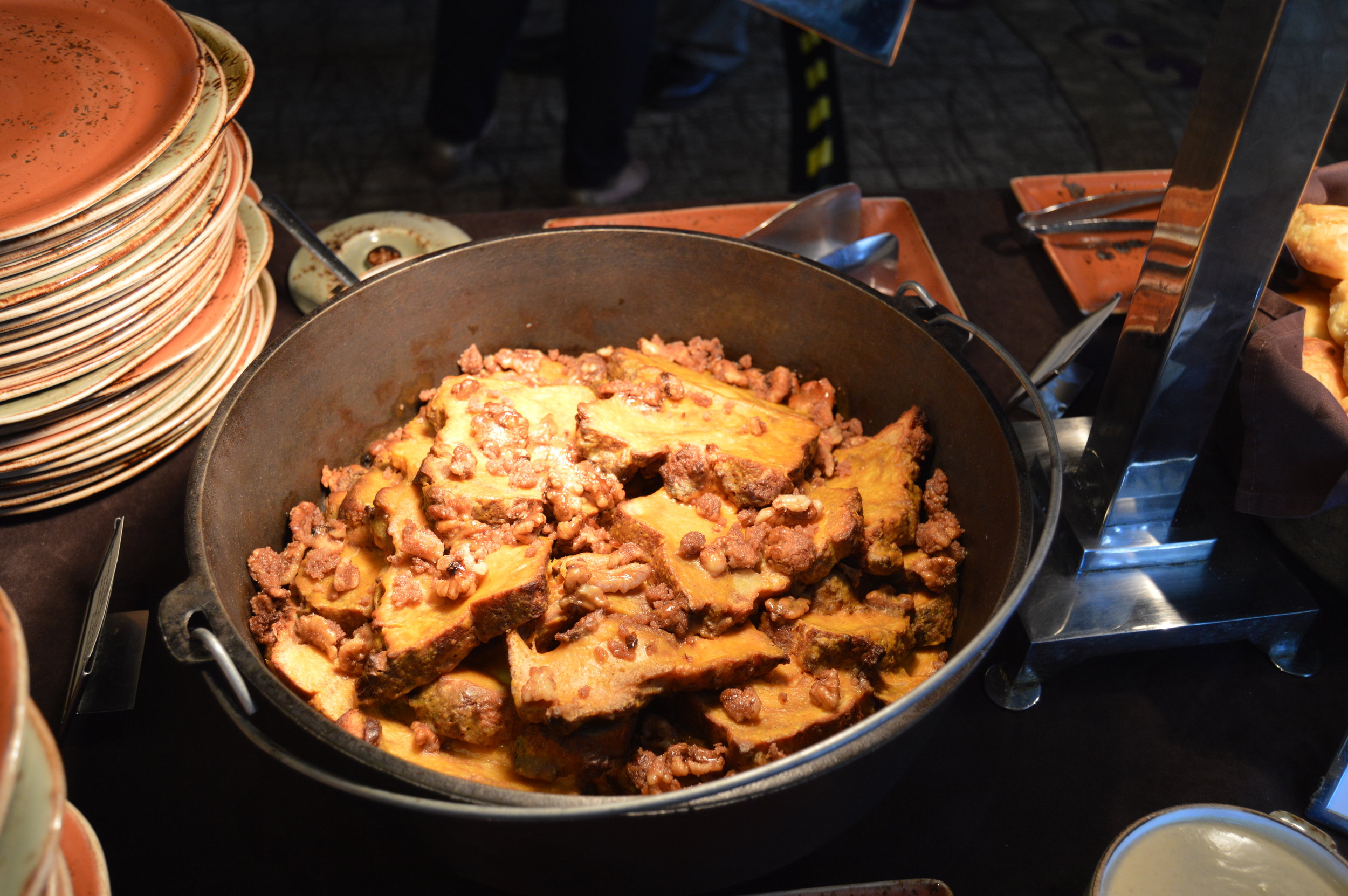 You won't have a shortage of choices when it comes to dining in Downtown Greenville. There are more than 100 restaurants in this part of town.
With more than 100 restaurants to choose from in the Downtown area, Greenville has become a culinary destination and many of the cities chefs are making a name for themselves well outside of the city. There are fine dining options like Soby's New South Cuisine and the Lazy Goat as well as a multitude of casual dining restaurants like Smoke on the Water and Grill Marks. You'll also find coffee shops, a juicery and several bakeries and bistros. No matter what your taste, you shouldn't find it difficult to find a place to please your palette.